Office of Governmental Relations
Welcome to the home page of the University of Northern Iowa's Office of Governmental Relations. Please take the opportunity to browse the links to the right to learn more about UNI and its legislative priorities. If you'd like further information, use any of the email links at the bottom of this page.
UNI: Educating Iowans Since 1876
Among Iowa's universities, none bears the distinctive imprint of "Iowa" like UNI. Approximately 90% of UNI students are from Iowa, and nearly 75% remain in the state after graduation.
UNI is Iowa's only public university distinguished by its emphasis on undergraduate education. Having been founded as an institution for preparing public school teachers, teaching has been at the heart of UNI's mission ever since. In addition to educating Iowa's future leaders, UNI has forged strong partnerships with Iowa's business and educational communities. Service to Iowa is an important component of UNI's mission as we help to diversify, expand and strengthen Iowa's economy.
Office of Governmental Relations
1 Seerley Hall  •  (319) 273-6144
---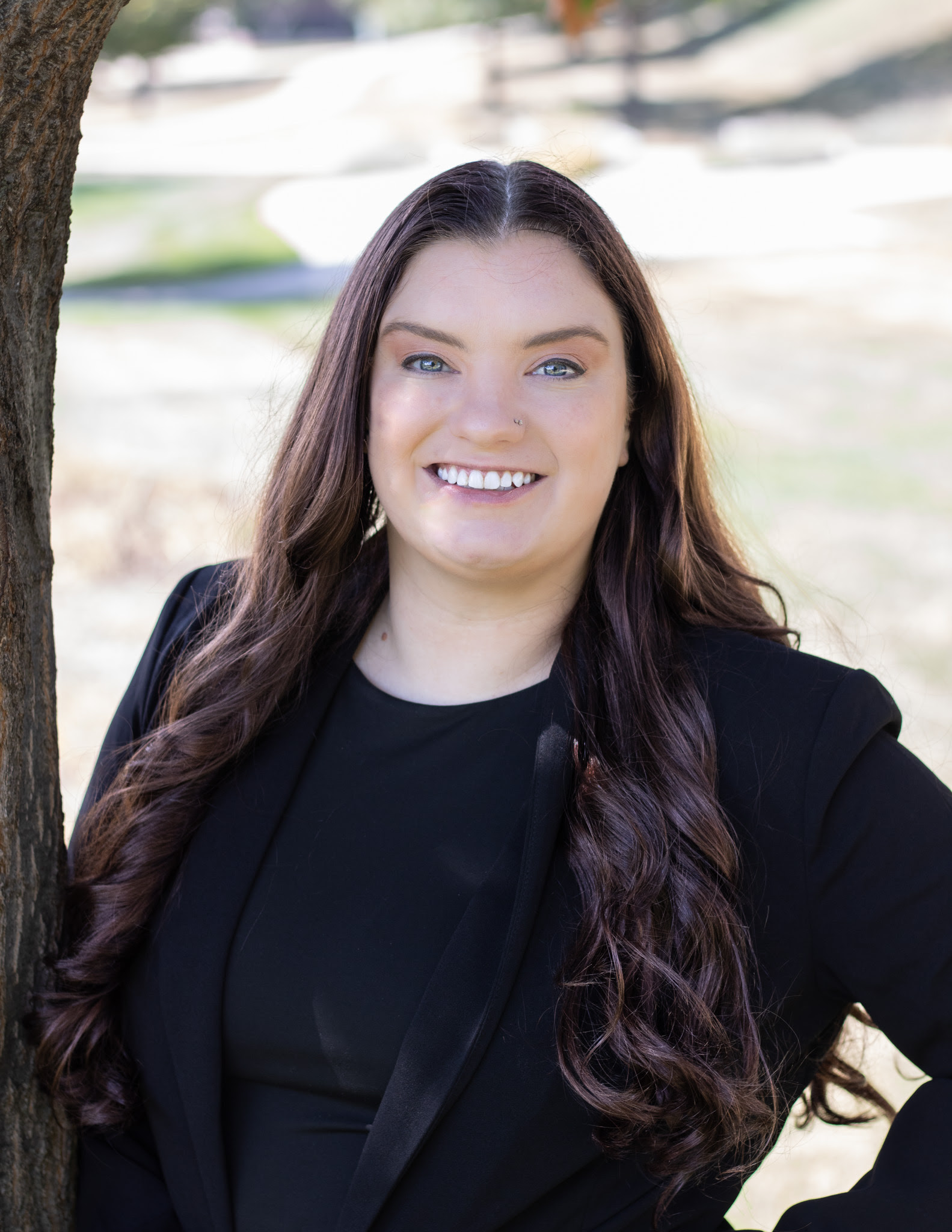 Jillian Carlson
State Relations Officer, Board of Regents, State of Iowa
Contact Information:
Cedar Falls Office: 319-273-6144
Des Moines Office: 515-281-6431
Fax: 515-281-6420
11260 Aurora Ave.
Urbandale, IA 50322-7905 
---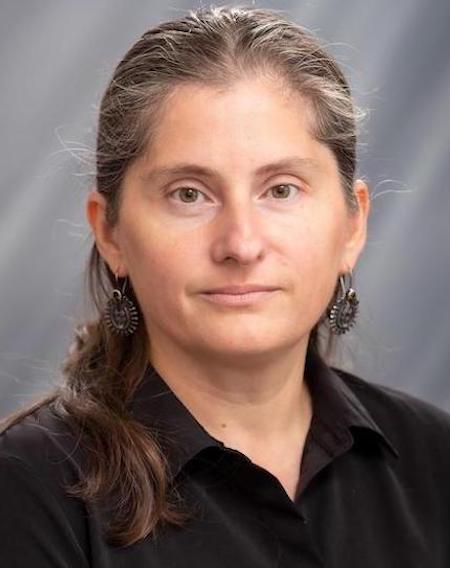 ‌
Oksana Grybovych Hafermann
Chief of Staff & Professor,
Board & Governmental Relations
Contact Information:
Cedar Falls Office: (319) 273-2570
Fax: (319) 273-6494
oksana.grybovych@uni.edu
1 Seerley Hall
Cedar Falls, IA 50614-0705 
---
‌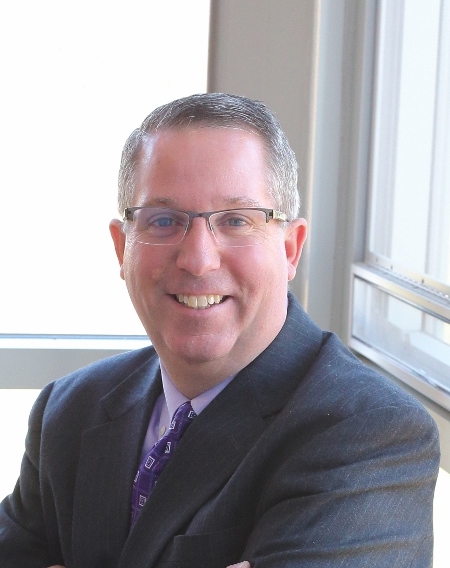 Andrew Conrad
Director, Institute for Decision Making
Contact Information:
Cedar Falls Office: (319) 273-6977
andrew.conrad@uni.edu
Bus and Comm Svcs 113
Cedar Falls, IA 50614-0186